PAVILION С4.2-1 (403 square meters)
The EXPO-2017 Theme will be closely related to implementation of the Republic of Belarus National Strategy for Sustainable Social Economic Development for the Period till 2020 principles, to which pertain transition to nature and resource-saving innovational type of economy development; rational nature management providing for non-wasteful use of renewable resources and maximum possible reduction in use of the non-renewable ones; development of international cooperation and social partnership with the purposes of conservation, saving and remediation of ecosystems.
The purposes set for EXPO-2017 conform to the Republic of Belarus Concept of Energy Security. Among the basic lines of the Concept, economic and energy efficiency of industry and energy distribution are stressed; economical availability of fuel and energy resources for consumers, and also development of cooperation with the main business partners.
News
Our partners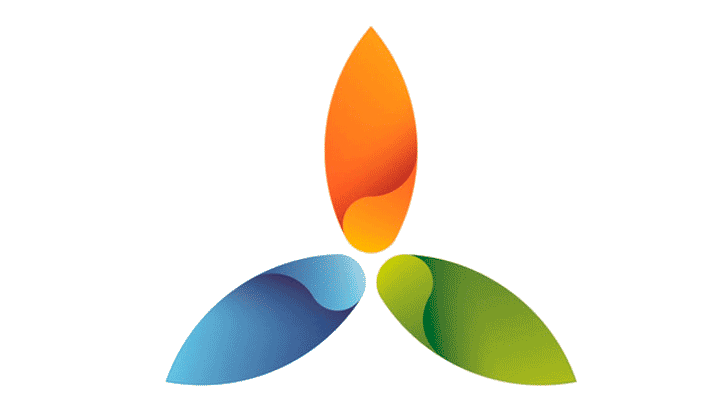 Все права защищены.        2014 - 2017 © ASTANA EXPO 2017