Entertainment program
Date of event
Venue of event
On August 29, at the stage of EXPO Amphitheater, French DJ and producer David Guetta will appear for the first time in Kazakhstan.
David Guetta is a musician and DJ of the world level and top musical producer. The musician closely cooperates with such groups as The Black Eyed Peas, LMFAO, Flo Rida and he has also worked many times with Rihanna, Madonna, Snoop Dog, Sia and many others.
His album Guetta Blaser blew up all the planet dance floors. Compositions of this album sounded at the Paris Fashion Week of John Galliano and the Formula 1 Gran Prix Monte Carlo afterparty. It seems, it is impossible to think up more demanded melodies for modern night clubs, but in a couple of years dance floors got blown up by new hits from David Guetta: Love is Gone, Baby is When The Light and Sexy Bitch.
For several years in succession, critics have been calling David "the remix master". He does not focus much on ratings and is considerably tranquil about glory as "music has become his mission".
According to the DJ Magazine competent international rating, David Guetta was the #1 DJ in 2011. He has been many times nominated and received prestigious awards such as Grammy and World Music Awards where he many times was the best; and his tracks always occupy the highest lines in the world charts.
Entrance by EXPO tickets, starting time: 09:00 pm
News
Our partners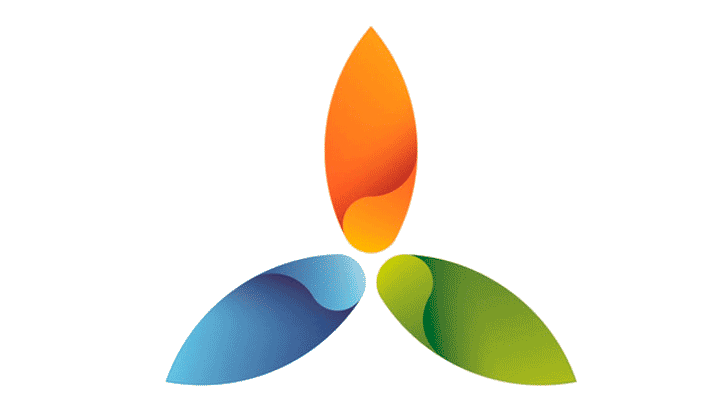 Все права защищены.        2014 - 2017 © ASTANA EXPO 2017