Entertainment program
Professional Boxing Evening!
Date of event
Venue of event
On August 26, we invite you to the Professional Boxing Evening!
Firuza Sharipova will fight for the title of World Boxing Champion under EXPO-2017 with Milena Koleva from Bulgaria. This is a historical event for Kazakhstan. The first professional boxer girl for the first time in the history will fight for the World Champion title, and not only for one but for two. "I will be equal to all your expectations and hopes. I will do my best to become the first World Champion in professional boxing from Kazakhstan," inspired her compatriots Firuza Sharipova.
Waiting for you at the thrilling evening at Amphitheater, at 06:00 pm!
News
Our partners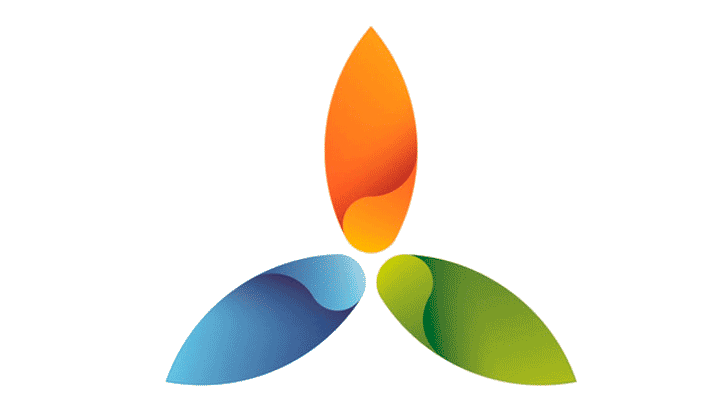 Все права защищены.        2014 - 2017 © ASTANA EXPO 2017