The Future Energy theme is globally important and aims to become a center of discussions and business platform for companies operating in the energy sector. The following structures will be considered as key sponsors:
Leading companies

of the

world,having large advertising budgets and able to become providers of technology, telephone communication and communication means, logistics, banking, food, drinks, etc.
Companies operating in the sector of energy and related technologies, as well, companies interested in the development of more environmentally friendly renewable energy sources.
Leading companies of Kazakhstan.

By providing support to the Exhibition, the brands of the public and private companies will become more recognizable, both locally and internationally.
Companies interested in investments in Kazakhstan.

The Exhibition must incite interest in many companies seeking to enter the markets of Kazakhstan, Central Asia and/or the Customs Union. In addition, there are special preferential incentives envisaged for transnational companies, which are interested in direct investments to the economy of the Republic of Kazakhstan and/or technology transfer.
The Organizer and the Government of the Republic of Kazakhstan will provide specific preferences for each category of sponsors. The main advantage for sponsors will be access to the powerful marketing platform, which will allow each company to promote and advertise its goods, works or services. Additionally, certain categories of sponsors will have the exclusive right to sell their goods or services at the Exhibition.
Contacts:
On issues of participation in the Exhibition program call: +7 (7172) 938802 and +7 (7172) 938870, e-mail: content@expo2017astana.com
News
Our partners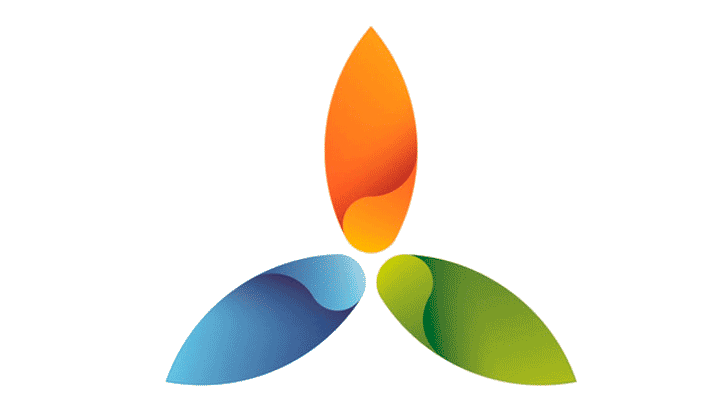 Все права защищены.        2014 - 2017 © ASTANA EXPO 2017