The folklore team "Dagdan" from the city of Turkmenbashi.
The legendary vocal and dance team is famous not only in Turkmenistan but also outside its borders. The "Dagdan" is a frequent winner of national and international contests. The performers of the folklore team have won hearts of foreign audience at international festivals.
In Turkmen language "Dagdan" means "Sacred Tree".

News
Our partners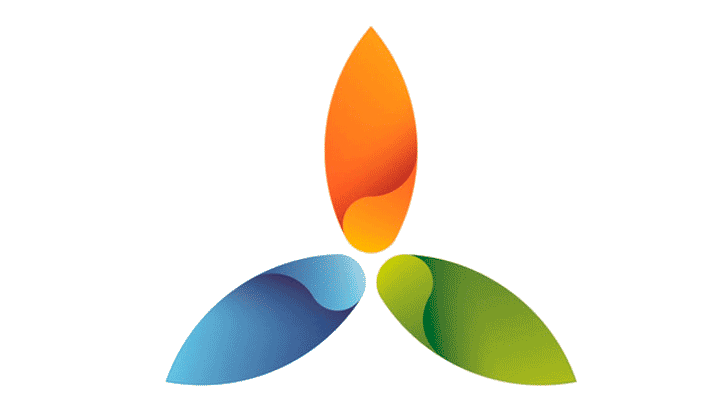 Все права защищены.        2014 - 2017 © ASTANA EXPO 2017