On July 19, we invite you to celebrate the National Day of Korea!
You will have an occasion to enjoy performances of music and dance teams "B-Boy", "K-Crew", "Sorea Band" playing the traditional Korean instruments. A majestic show of tae kwon do team "Y-Kick" will be performed for you. Worshipers of Korean cinema will be granted a meeting with famous actor Seo Kang Joon, and children will spend funny time with the little penguin Pororo.
We are awaiting you at 9.30 am!
News
Our partners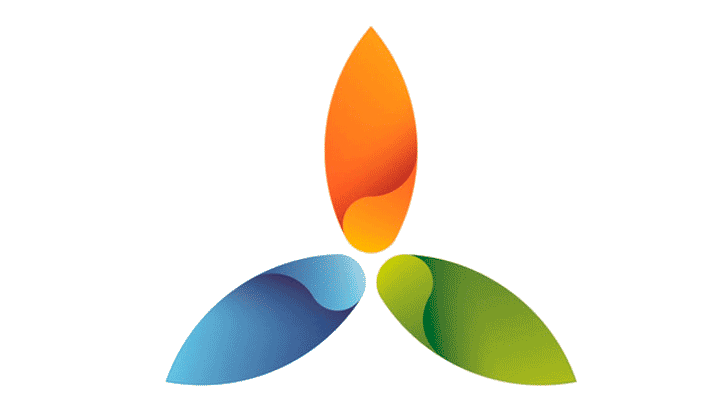 Все права защищены.        2014 - 2017 © ASTANA EXPO 2017