On July 21, we invite you to celebrate the National Day of Solomon Islands!
Solomon Islands are a picturesque place in the Pacific with rich flora and fauna. You will get acquainted with culture and traditions of this Pacific archipelago by artists and musical teams of Solomon Islands.
We are awaiting you since 11.00 am!
News
Our partners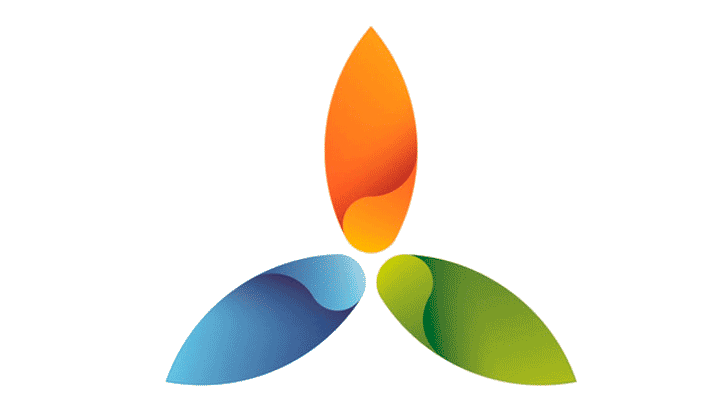 Все права защищены.        2014 - 2017 © ASTANA EXPO 2017