On July 29, we invite you to celebrate the National Day of the Republic of Paraguay!
In breathtaking dynamics, you will hear the sound of Latin American harp performed by legendary "Corbalan Brothers" duet. For you, the national dances "Polka" and "Cristaldo" will be executed by "Ballet Nancy" dancers clad in tinsel costumes of optical fiber.
Come and spend the Saturday morning on the wave of Paraguay!
News
Our partners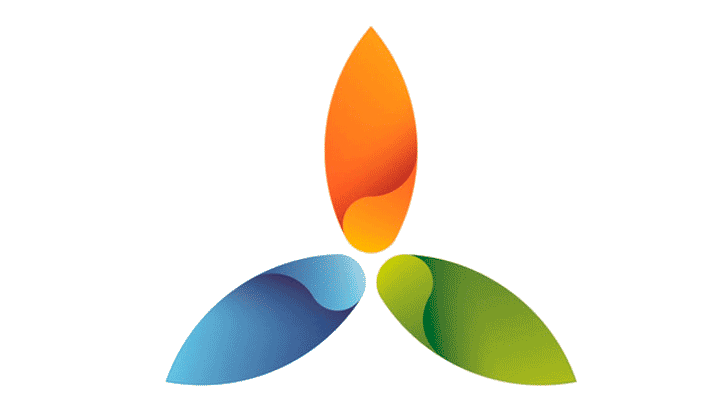 Все права защищены.        2014 - 2017 © ASTANA EXPO 2017