The Delegation will be headed by Mr Bonjean NANG NGOMO the Deputy Director General of Energy Ministry in presence of Director General of Agency of Promotion and Investments of Gabon, Representative of Ambassador Director General of International Cooperation and Chairman and Chief Executive of BTP Import-Export. Gabon's rationale of its policy in transition to alternative energy sources: energy generation by renewable power sources from 40% in 2010 to 80% in 2020 due to development of hydro energy sector.
Just after the official opening ceremony guests will have the opportunity to discover the Gabonese culture in a mix of modernity and traditional performances with Mougongo Harps, dancers from the Upper Ogooué province (Haut-Ogooué) dressed in raffia and a design show using traditional fabric mix together with modern items.
In addition, visitors are welcome to our booth for body painting and demonstration of traditional dancing.
We are waiting for you at the celebration!
News
Our partners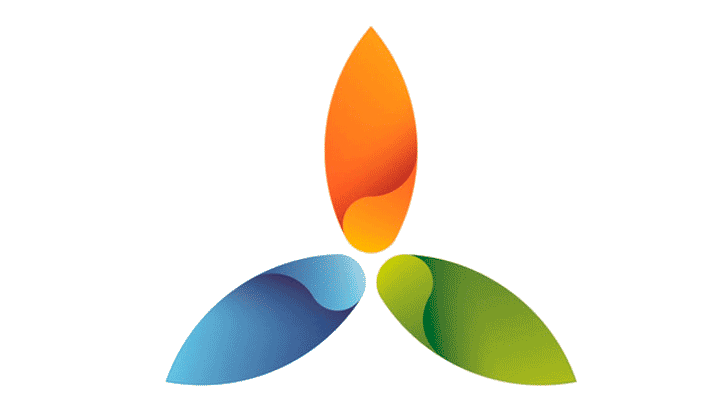 Все права защищены.        2014 - 2017 © ASTANA EXPO 2017