On August 7, we invite you to celebrate the National Day of the Dominican Republic! To you, the brightest program of the summer will be presented! Dominican saxophonist, musical and jazz producer, holder of many international awards Sandy Gabriel will appear at the stage together with his group "Merengue & Bachata Jazz-Band". The show program will combine the publicly known and adored dances presented by the most popular group "Batton Ballet"! You will have an occasion to participate in the most real Dominican Dance Parade. Be part of Dominican Heaven at EXPO-2017!
We are waiting for you!
The beginning of the event is at 11:00 pm.
Venue: National DayStage
News
Our partners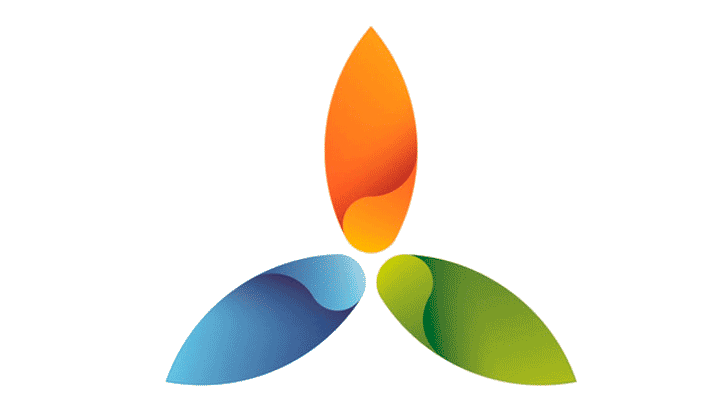 Все права защищены.        2014 - 2017 © ASTANA EXPO 2017