For you, the famous Drum Ensemble "Stickstoff" will perform with popular compositions. Also, a choreographic performance is prepared by the Swiss Pavilion team. Visit the EXPO-2017 events and pavilions! Take your time to get charged with energy!
We are waiting for you!
The beginning of the event is at 11:00 pm.
Venue: National DayStage
News
Our partners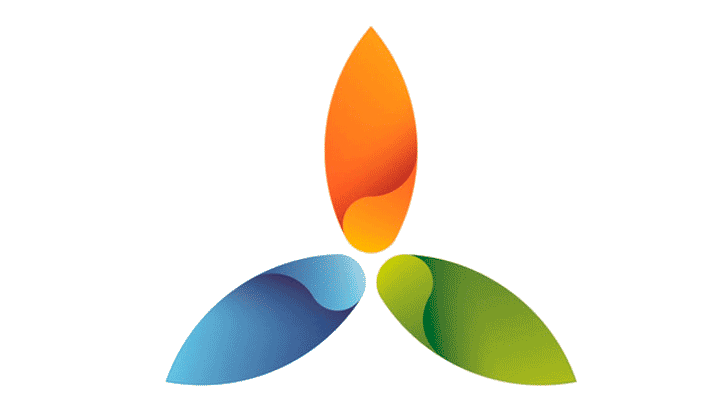 Все права защищены.        2014 - 2017 © ASTANA EXPO 2017