Media Center
/

News archive

/

2017

/

On August 18, we invite you to the enchanting MTV show with world stars!

The MTV stellar landing force will be decorated with KELE LE ROC: the sweet-voiced R&B singer rightfully awarded with a number of international prizes in music. KELE LE ROC will catch fancy of everyone attending the concert! The MTV concert at EXPO-2017 is an exclusive event which will gather and unite people of different cultures in the sole musical space in the very heart of Eurasia.

Come and be part of the show! Waiting for you at the Amphitheater, at 08:00 pm!
And a pleasant surprise for you: to attend the concert you only need an EXPO ticket.
News
Our partners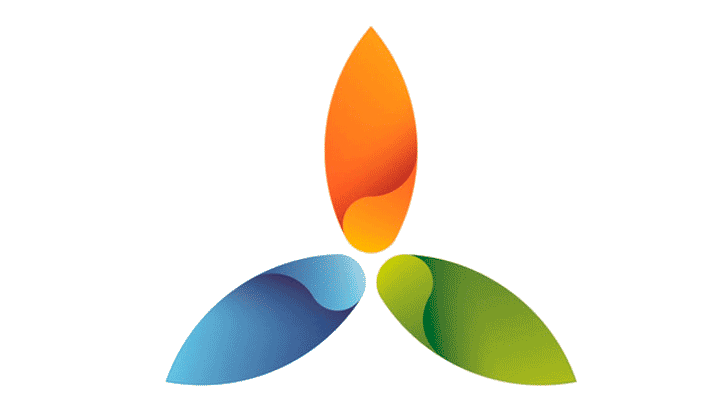 Все права защищены.        2014 - 2017 © ASTANA EXPO 2017