The culture and traditions of Indian people will be revealed to you by the "Rang Bahar' group from Gujarat through their dancing. You are awaited by a picturesque performance and detailed tour of the Pavilion of India.
We are waiting for you!
The beginning of the event is at 11:00 pm.
Venue: National DayStage Perceive the world at EXPO-2017! Hurry up!
News
Our partners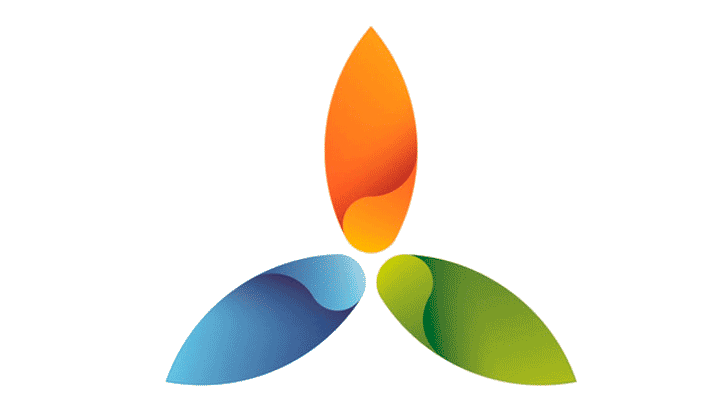 Все права защищены.        2014 - 2017 © ASTANA EXPO 2017