On August 21, we invite you to celebrate the National Day of Senegal!
You will be met by the picturesque show and traditional dances performed by the 'Safari' group accompanied by folk instruments: kora, djembe and balafon. After that, you may participate in the memorable parade to Plaza Africa. Waiting for you at 11:00 am!
Hurry up to get charged with EXPO-2017! Less than a month is left!
News
Our partners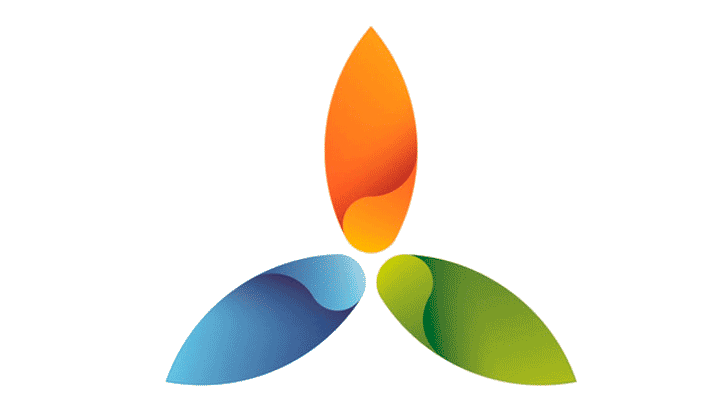 Все права защищены.        2014 - 2017 © ASTANA EXPO 2017