On August 26, we invite you to celebrate the National Day of the Democratic Republic of Ethiopia!
The famous Ethiopian group "National Theatre" will perform for you executing dances and mind-shaking music. The most picturesque parade and tour of Plaza Africa are waiting for you.
We are awaiting you at 11:00 am!
Visit EXPO-2017 while you still have this unique chance!
News
Our partners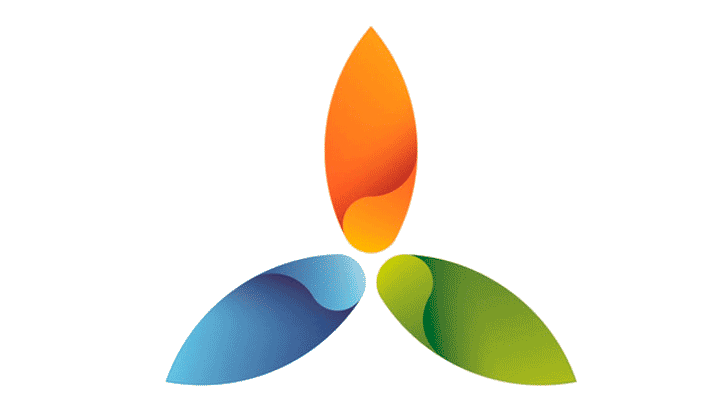 Все права защищены.        2014 - 2017 © ASTANA EXPO 2017