On September 3, we invite you to celebrate the National Day of Guatemala!
You will have a unique occasion to enjoy the music of Léster Homero Godínez Orantes and magnificent voice of Mariana Moreno also known as TITA. Each guest will receive souvenirs and traditional toys from the country representatives. The show will be concluded by a picturesque parade to the Latin American Pavilion!
Waiting for you at 11:00 am!
Visit EXPO-2017 and hurry up to be part of history!
News
Our partners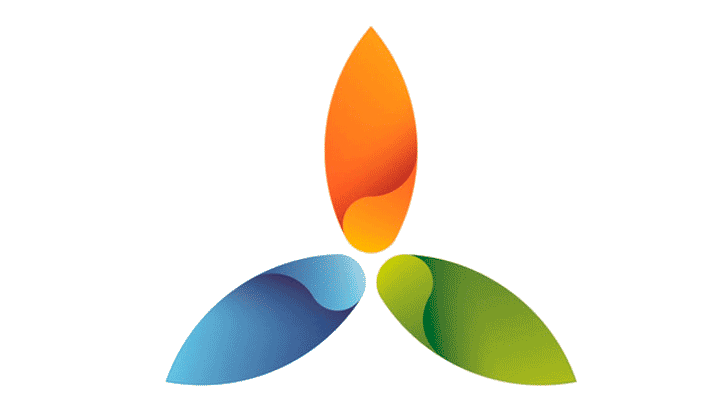 Все права защищены.        2014 - 2017 © ASTANA EXPO 2017