Media Center
/

News archive

/

2017

/

The official opening of the EXPO-2017 Tourist Area in Astana was attended by the RK Prime Minister Bakytzhan Sagintaev

As was declared earlier, on November 11, 2017, the EXPO-2017 Exhibition Tourist Area (the Nur Alem National Pavilion, Center of Creative Energy (Art Center), thematic pavilions and Best Practice Area) was opened for the citizens and guests of Astana. Let us remind you that on November 11 and 12, admittance is free of charge for all visitors.

The RK Prime Minister Bakytzhan Sagintaev together with Astana EXPO-2017 National Company Chairman of Board Akhmetzhan Yessimov thoroughly inspected the National Pavilion display. Prime Minister personally saw for himself the readiness of the Exhibition to receive guests again, commented on outstanding performance of the National Company personnel and remained satisfied with what he observed.
News
Our partners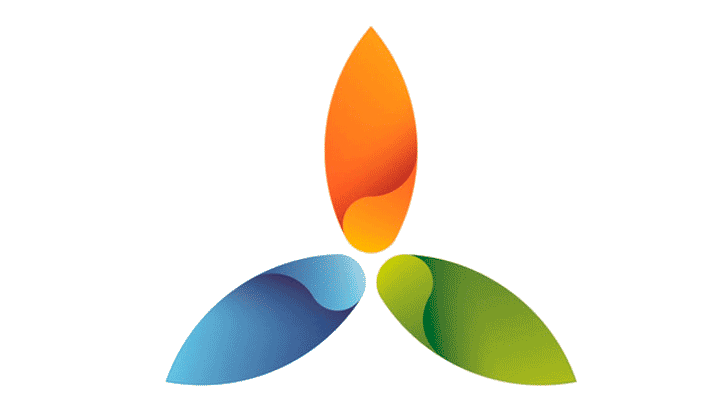 Все права защищены.        2014 - 2017 © ASTANA EXPO 2017