Chinese shipbuilders launched the world's first ship operating with the help of electric power.

The vessel was launched in Guangzhou City and is intended for transportation along the Zhujiang River. A swimming device on one charge can cover a distance of 80 kilometers. Displacement of the ship is 2000 tons, and the battery is charged to the limit for 2 hours.

As reported by Chinese media, the length of the ship is 70 meters, width - 14, draft - 3.3. The number of crew required to drive a vehicle is six people.

At the initial stage, the electric ship will be used to transport cargo along the Zhujiang River, and then it is possible to produce models that will specialize in the transportation of passengers.
News
Our partners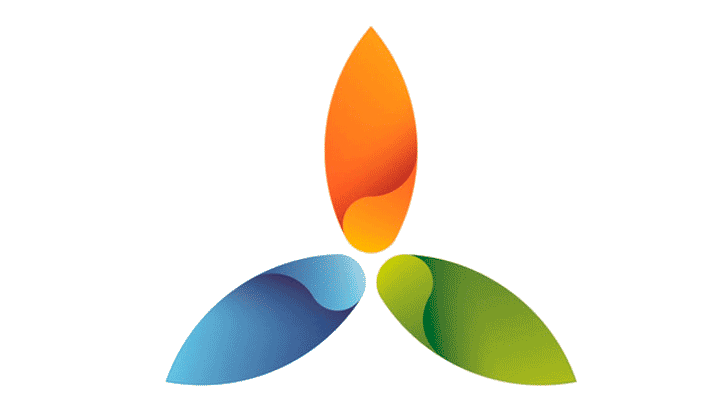 Все права защищены.        2014 - 2017 © ASTANA EXPO 2017