The international pavilions are located along the outer perimeter of the Exhibition Complex. The circular arrangement allows even distribution of visitors' flows and assuring of equal access to the participant countries' pavilions situated in 14 U-shaped buildings combined into 4 large clusters.
The country displays themselves are placed on the first floor level. At the second floor, offices, meeting rooms and service spaces of the participants will be situated, and also national cuisine restaurants.
The international pavilions are linked with the thematic ones by the Circular Boulevard where Daily Show-Parades will be held, and also art performances and installations.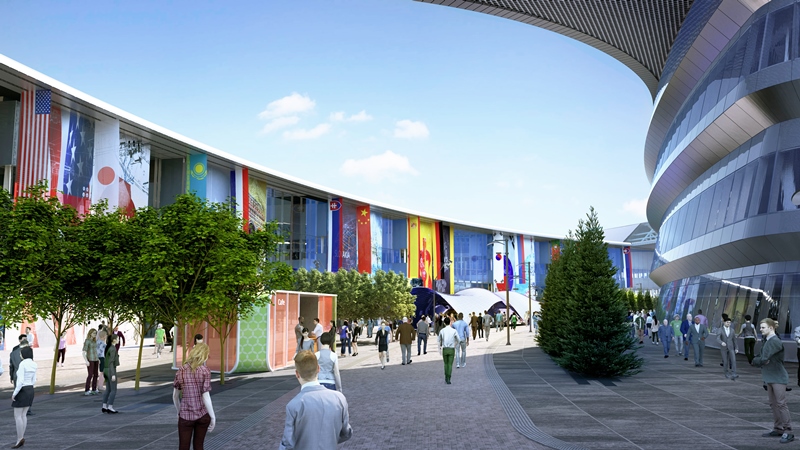 News
Our partners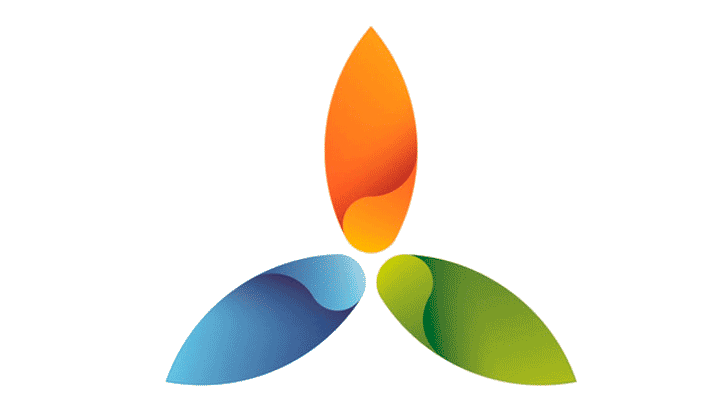 Все права защищены.        2014 - 2017 © ASTANA EXPO 2017